Classic Bikes at the San Mateo Show
A gallery of pictures of classic and collectible motorcycles from the 2011 San Mateo motorcycle show. Motoaus recently attended the 2011 Motorcycle Show held at San Mateo in California USA. There were a number of nice collectible bikes on show, so we present here for you an image gallery of these classics.
Of note for vintage Jap fans was a K1 750 Honda, and an ex race 73 Z1. Some modified eye catchers was a neat cafe race conversion on a Honda twin, and a Yamaha RD twin in tracker style.
All images copyright Motoaus.com.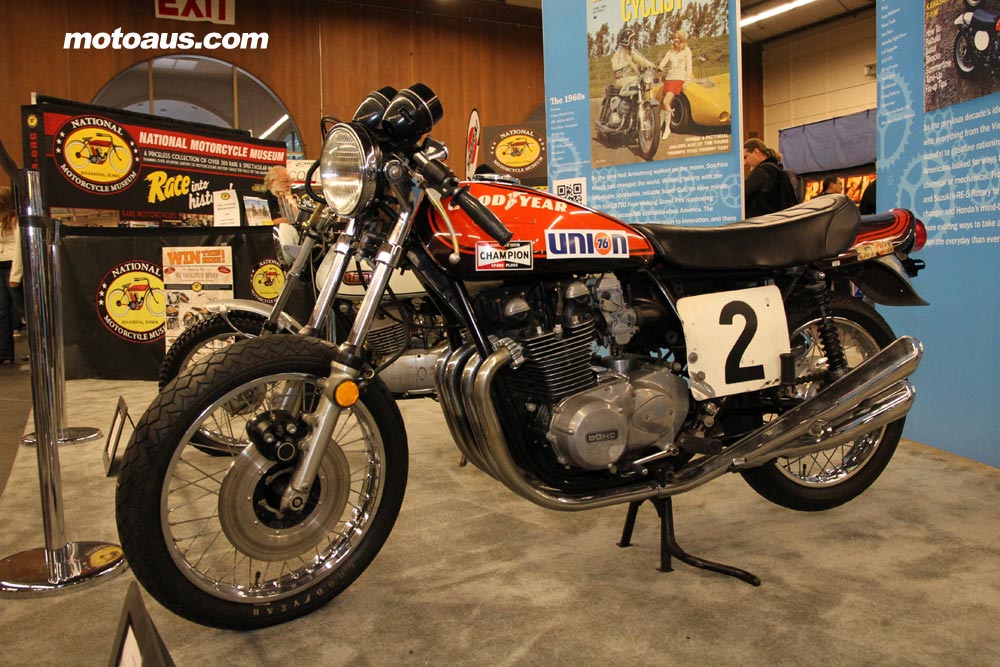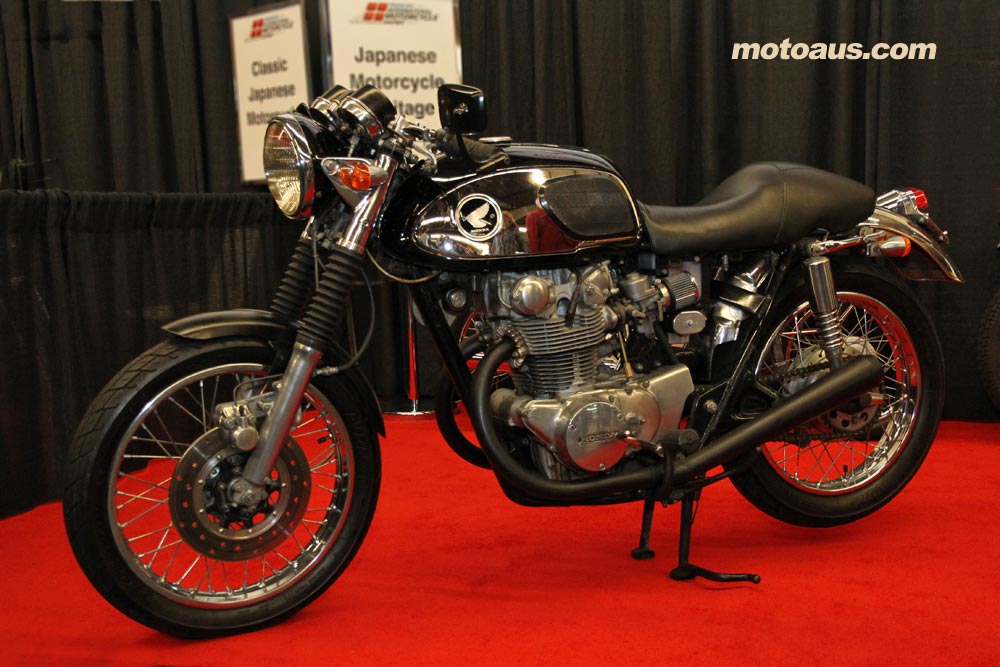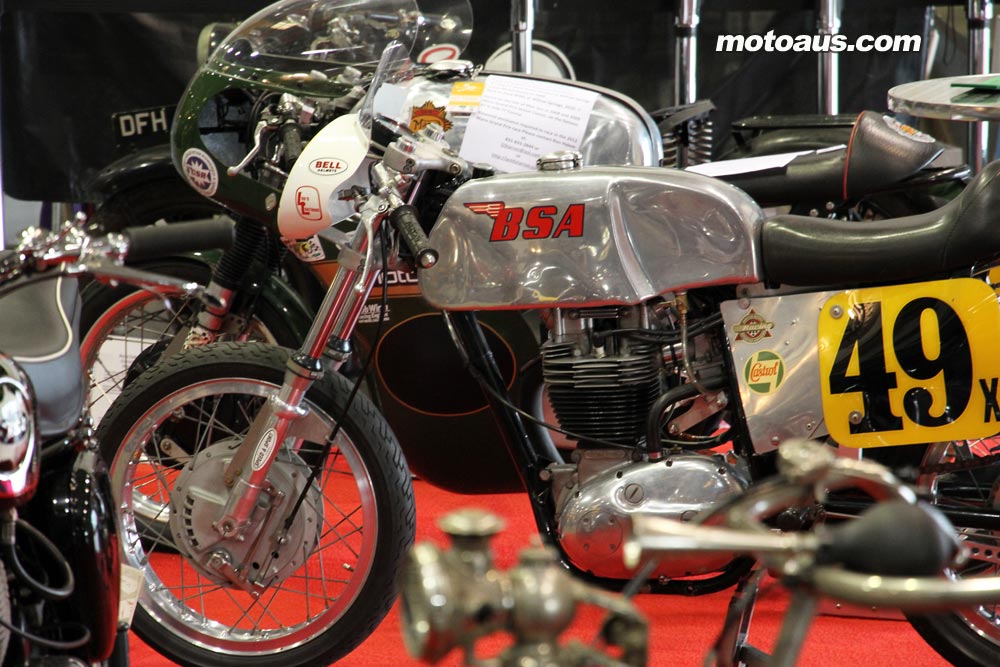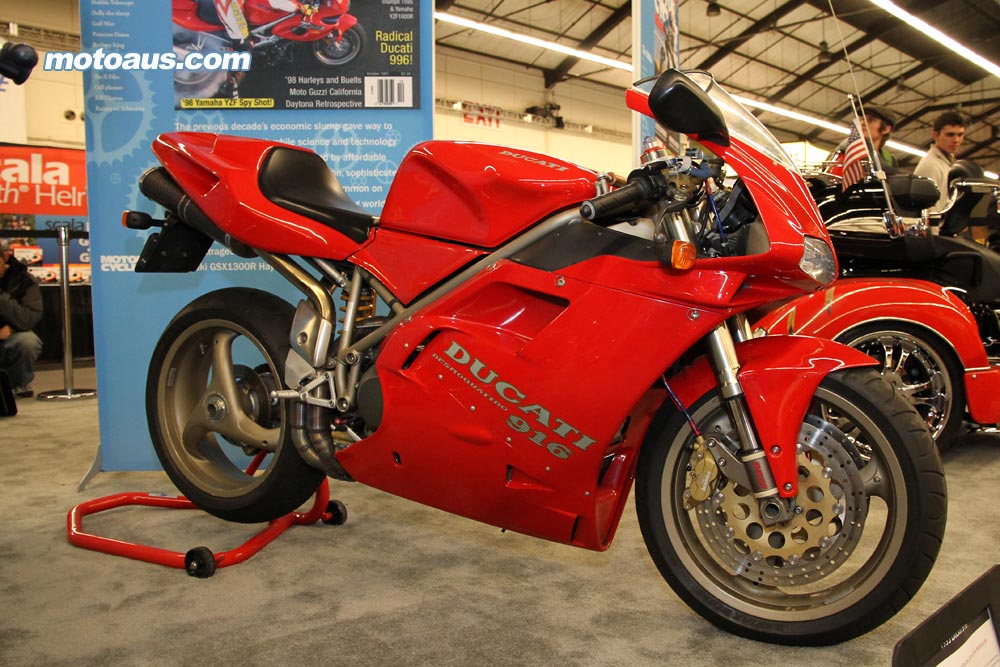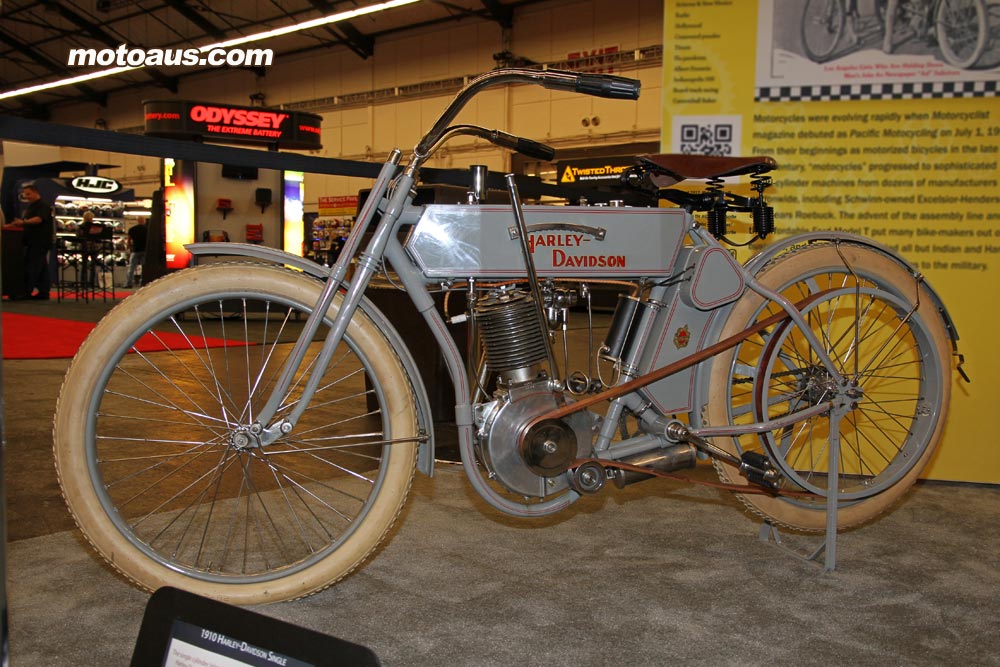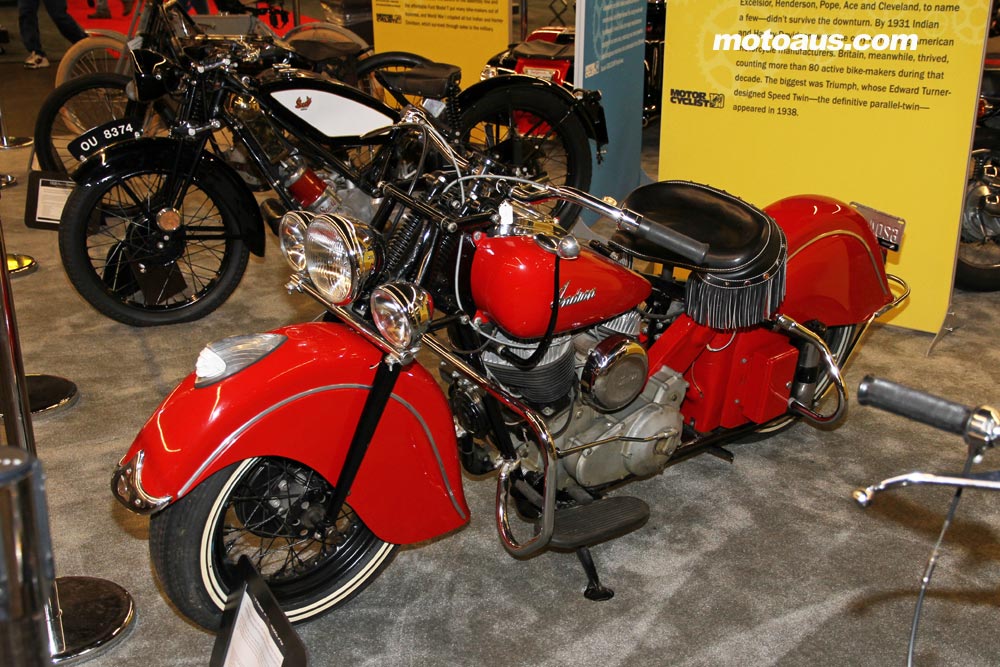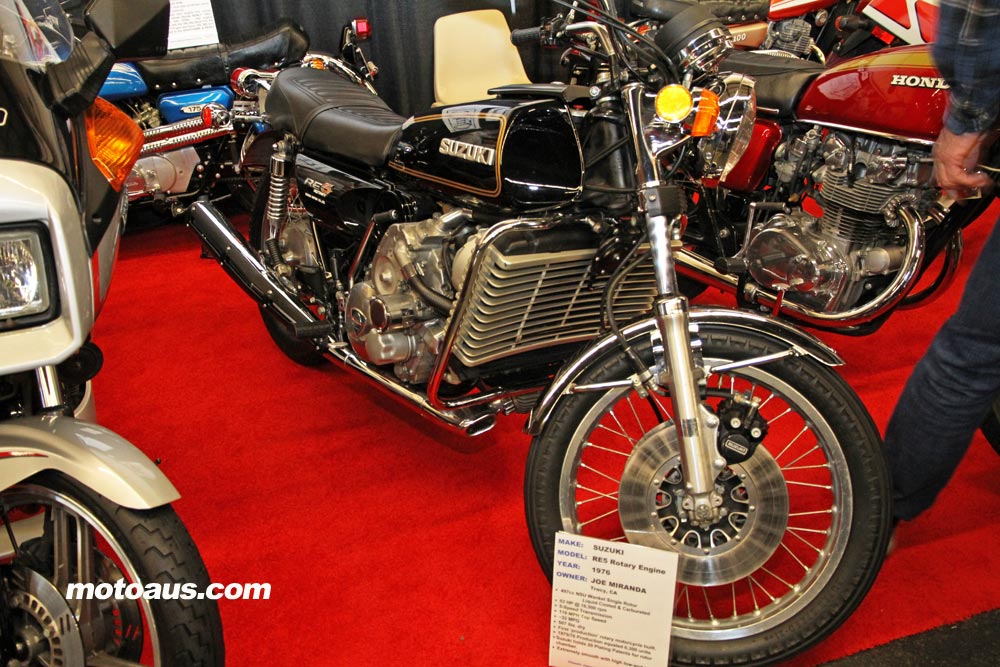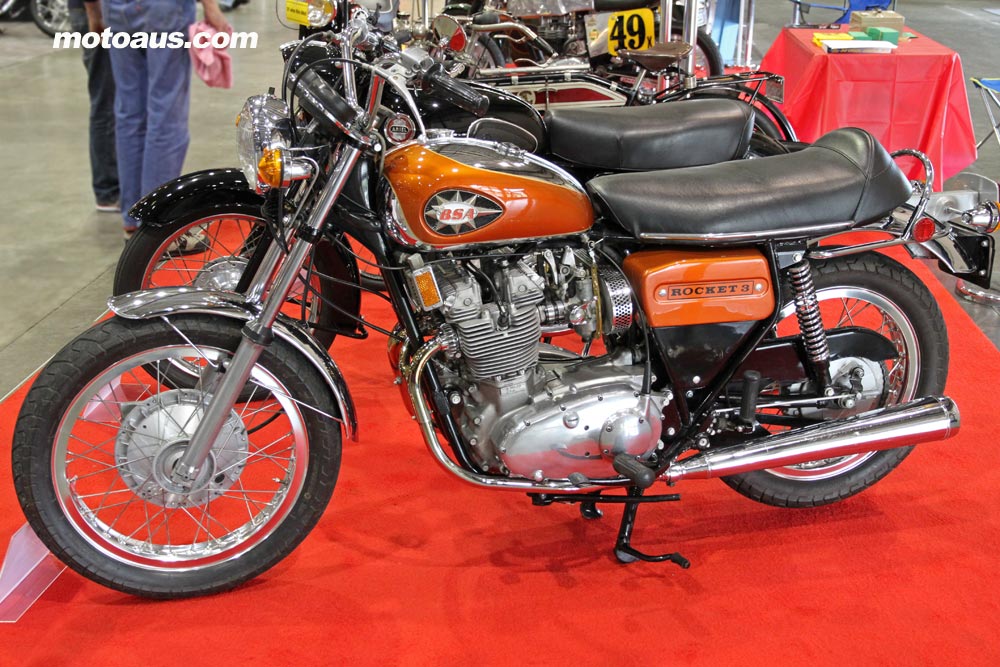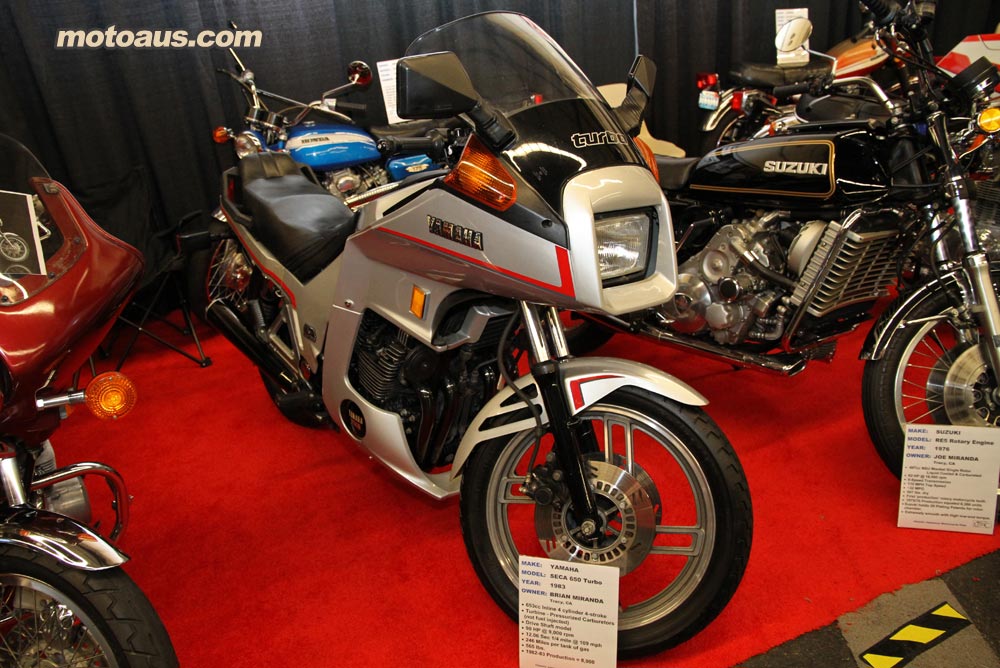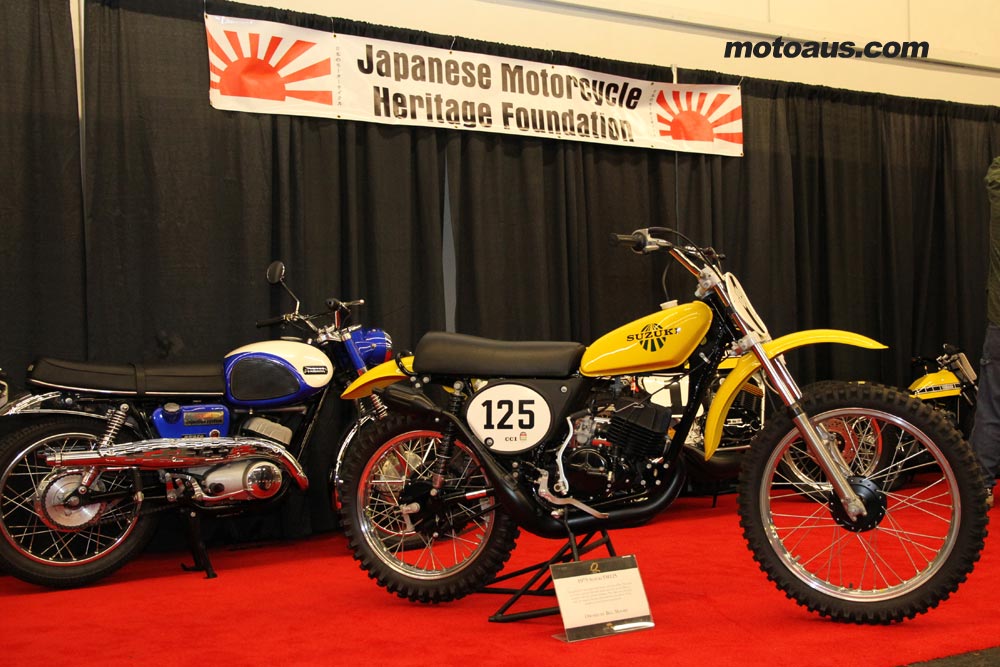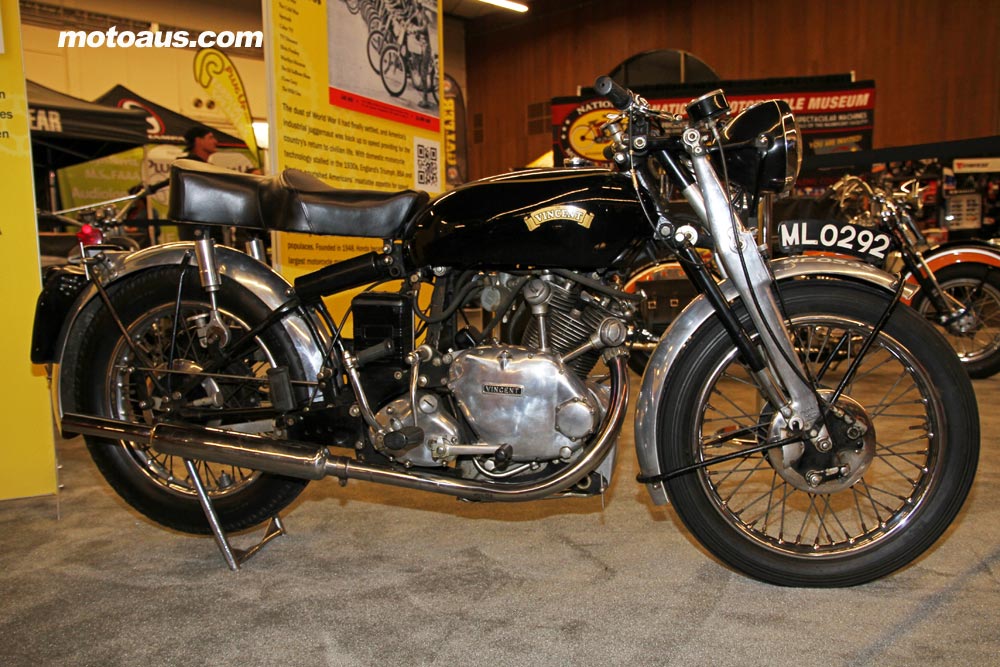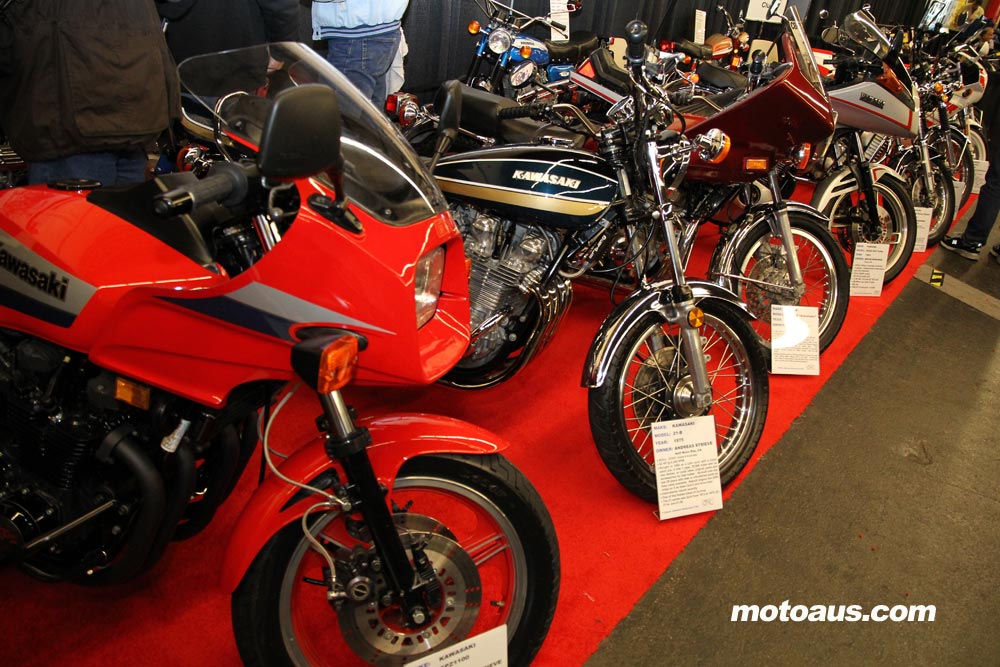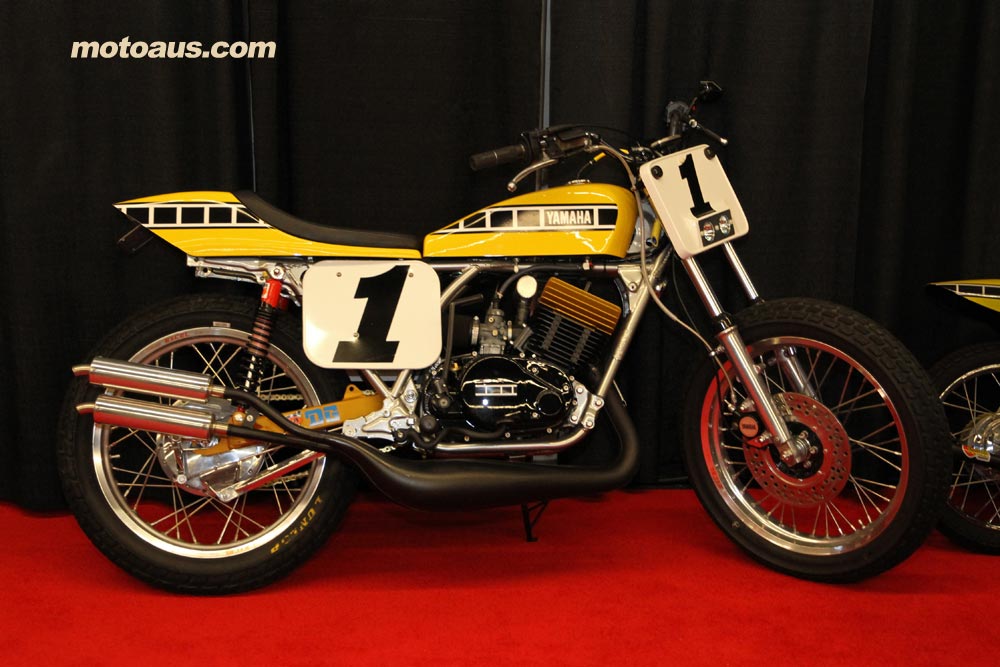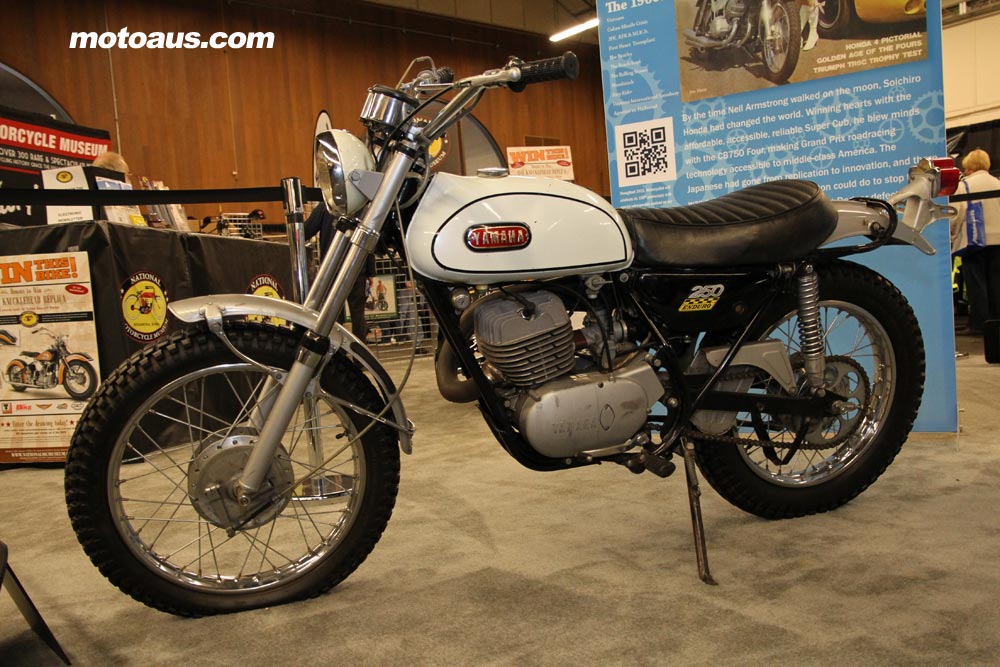 {gallery}2011events/san-mateo-motorcycle-show/classic-bikes{/gallery}